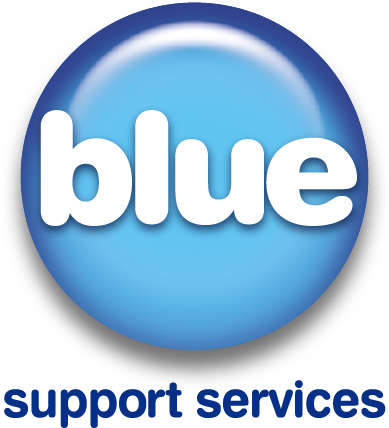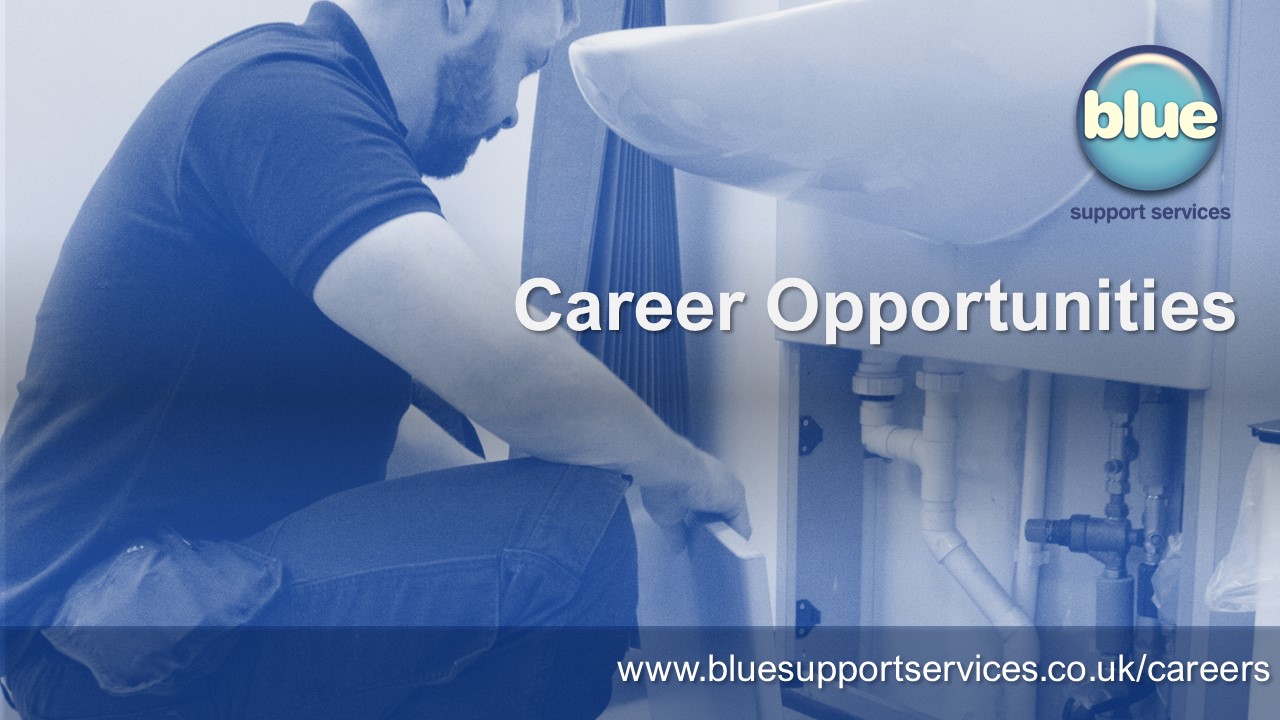 Meet the team – Ben
February 10, 2021
Building Services Engineer
I joined Blue Support Services in 2015 as a Building Services Engineer based in the North. The thing I like most about BSSL is that every day is different. There are always new challenges which test your skills and technical knowledge.
I receive support from my Line Manager and colleagues and have been provided with opportunities such as internal and external training and I have recently been asked to become a Team Leader. A wider understanding of all building services and gaining multiple skills is key at Blue Support Services. Thanks to the training and guidance I have received my confidence and knowledge on the wider day-to-day running of the estate continues to improve daily.
My favourite thing about working at BSSL is the great teamwork and the working together to get the job done attitude that everyone has. Being able to manage your own time to complete your tasks and the positive mind set across the company is just one of the reasons I would recommend working for Blue Support Services.
If you have an open mind and enjoy a new challenge each day, but also want to work in a positive and friendly place with great opportunities to progress and better yourself, then Blue Support Services is the place for you.
Keep an eye out for vacancies here: https://uk.indeed.com/cmp/Blue-Support-Services-Ltd/jobs
#WeAreBlueSupportServices #workplacewellbeing #careers