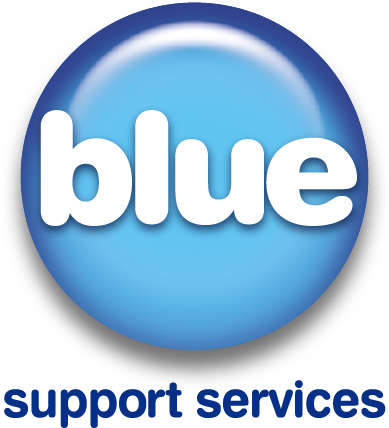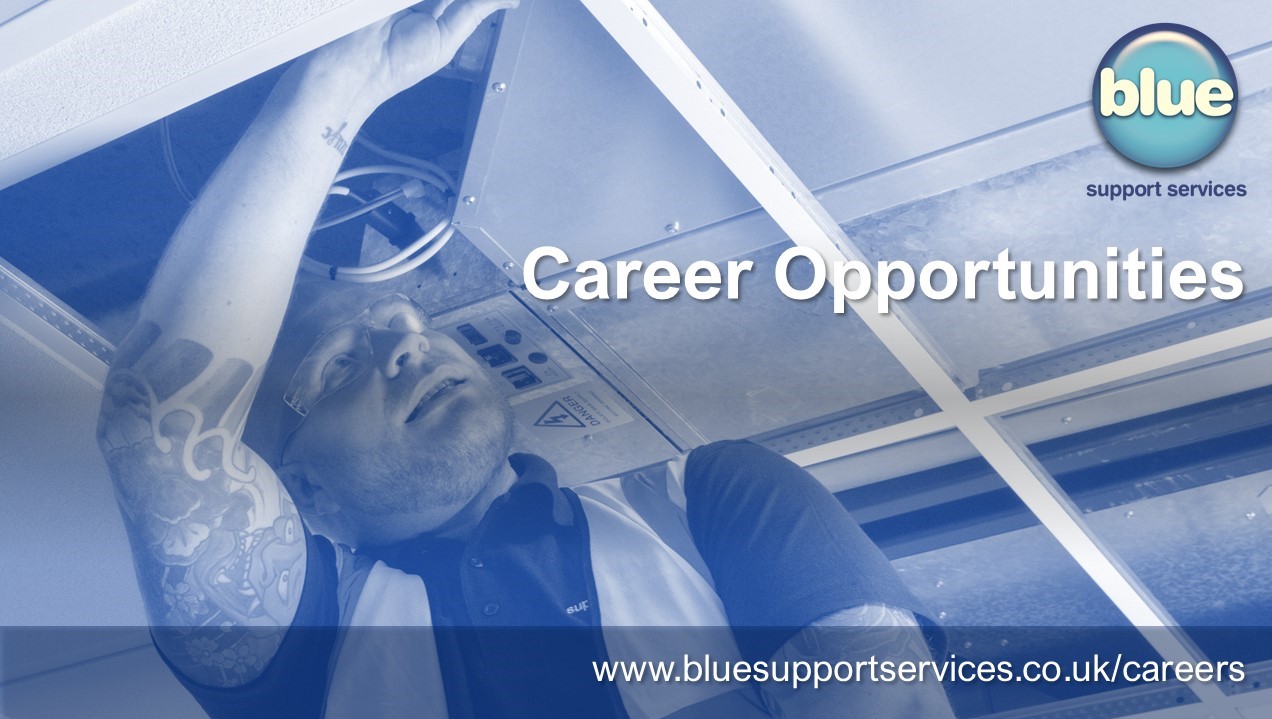 Meet the Team – Chris
March 23, 2021
Team Leader
I joined Blue Support Services in 2015 as a Trainee Caretaker based in the North and I have continued to work hard in multiple roles that lead me to being promoted in early 2020 to Team Leader. The thing I like most about BSSL and my role is that I can encourage my team and colleagues to learn new technical skills and gain knowledge from the wide variety of jobs.
Since starting with Blue Support Services I have been provided with numerous training opportunities and I am now providing training via Tool Box Talks to my team of Engineers to help maintain the high standards Blue Support Services expects.
One of the best things about Blue Support Services is that the communication from all staff is second to none. We receive updates regularly through our internal communications platform and newsletters from all levels of staff. This in turn has provided a positive working environment where teamwork and workplace wellbeing is taken very seriously.
Building rapport with our local estate partners and other clients that we work closely with is an important aspect of my role as Team Leader to enable me to report updates to our dedicated helpdesk team and my line manager.
I would tell someone that is wanting to work for Blue Support Services that it is an exciting, fast-moving, forward thinking company that is dedicated to deliver a high standard service for our clients and offers great opportunities for career progression.
Keep an eye out for vacancies here: https://uk.indeed.com/cmp/Blue-Support-Services-Ltd/jobs
#WeAreBlueSupportServices #workplacewellbeing #careers