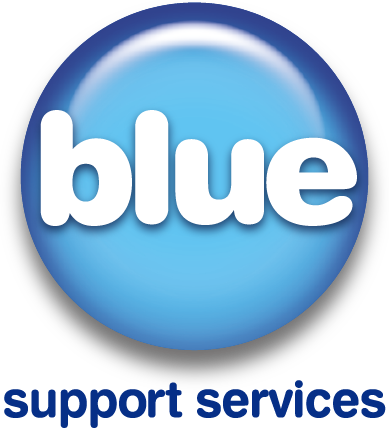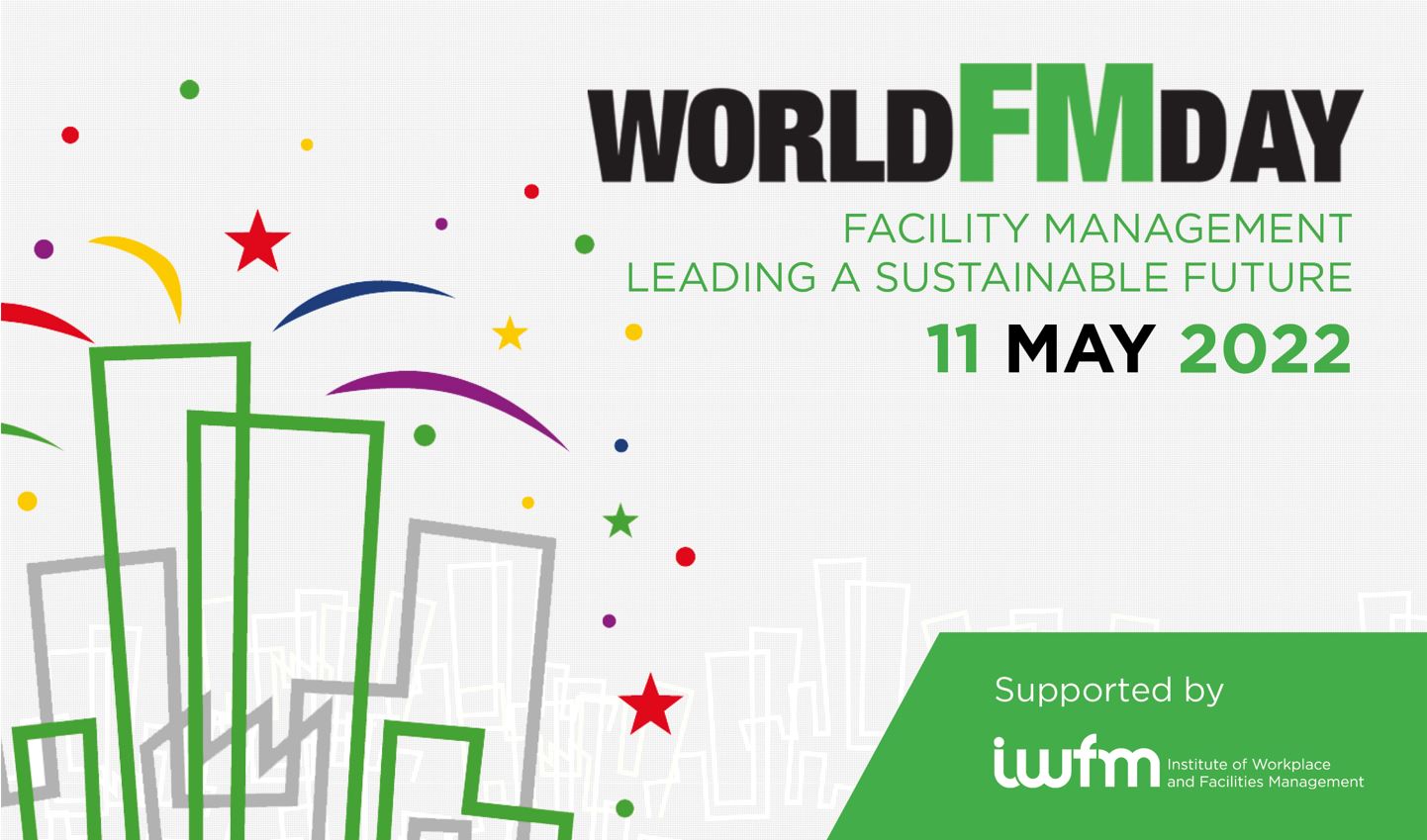 Today is World Facilities Management Day
May 11, 2022
This years World FM Day theme is 'Leading a sustainable future'.
In recognition of World Facilities Management Day, we want to highlight the amazing work that our multi-skilled Blue Support Services facilities management and construction teams have been doing to make sure our partners managed health centre estate can continue to provide whatever services the NHS requires.
At Blue Support Services we take our responsibility to manage our business in a sustainable manner seriously.
We continue to work closely with Community 1st, our local NHS Estates services partner to undertake pre planned maintenance and estate improvement works on their behalf across Oldham, Sheffield and Cornwall and Stockport and ensure the buildings we manage are reducing their carbon footprint where possible, introducing more energy efficient solutions wherever possible.
Blue Support Services provide a full facilities management support service to 20+ primary care centres across the UK. Our mission is to deliver services to the highest standard and ensure our managed estate is supported 24/7, and this can only be achieved by the people, who work together with one aim, to be the best that we can be.
#WeAreBlueSupportServices #FacilitiesManagement #SafeWorking #WorldFMDay #SustainableWorking