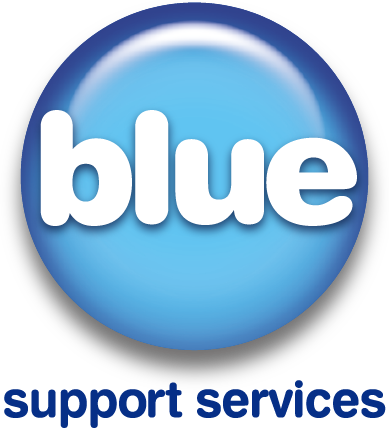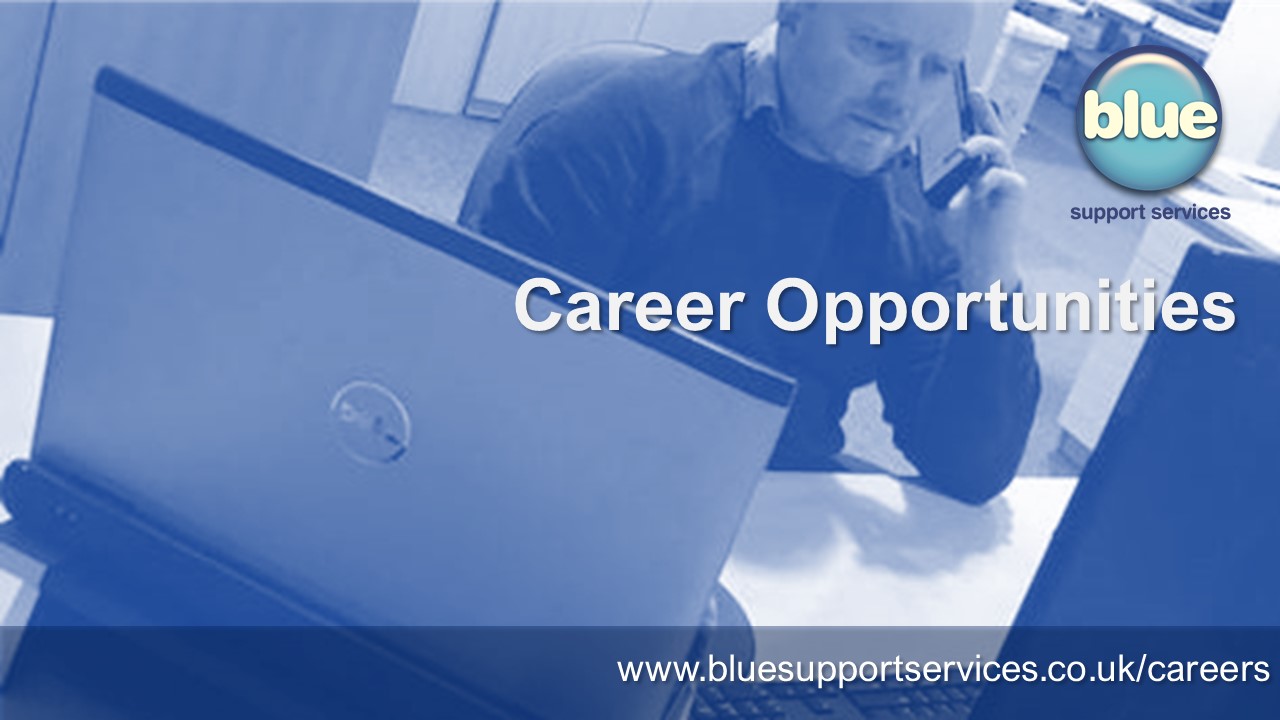 Meet the team – Ben
December 8, 2021
Lead Engineer
I joined Blue support Services in 2015 as a Building Services Engineer based in our regional base in Cornwall and through hard work, dedication, and support from the company, I was promoted to Lead Engineer in 2019, responsible for a team of people.
In my role as Lead Engineer, I deliver theoretical and practical training to the Team Leaders and the wider Engineers team with one of our main focuses being health and safety in the workplace. This is to ensure that jobs are completed in a safe, professional, and timely manner and that we as a business are keeping up to date with the ever-changing industry standards.
The culture at Blue Support Services is one of my favourite parts of coming in to work every day. We are very much a team driven, hardworking company with a big focus on inclusion and ensuring all staff members feel valued.
I started my engineering career at the age of 18 for a Civil/Structural Engineering company primarily in the drawing office as a CAD Technician. I worked in this role for 2-3 years before an opportunity arose to work as an Apprentice Plumbing and Heating Engineer. I choose to change career path as I wanted a hands-on approach to the work that I was completing in the drawing office, and I haven't looked back since.
So, if you want to work somewhere that you are listened to, site safety is paramount, and a steady flow of work keeps you busy then you would really enjoy working at Blue support Services.
Keep an eye out for vacancies here: https://uk.indeed.com/cmp/Blue-Support-Services-Ltd/jobs
#WeAreBlueSupportServices #workplacewellbeing #careers