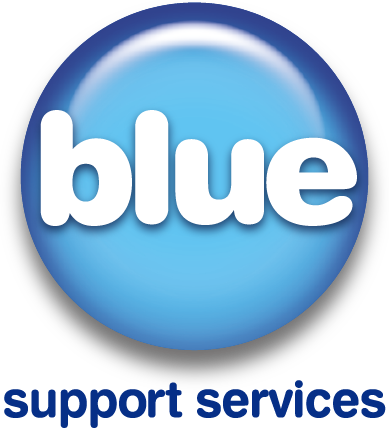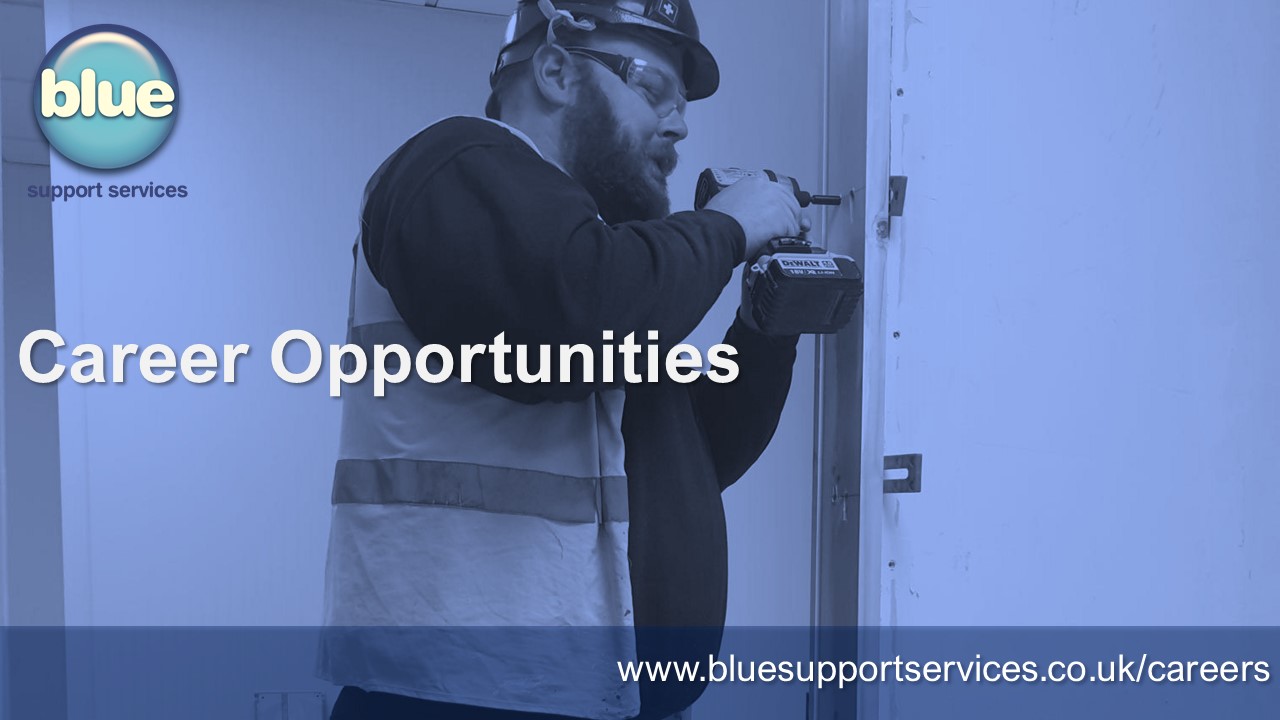 Meet the Team – Lee
November 22, 2021
Team Leader
I joined Blue Support Services as a Labourer for our regional base in Cornwall in 2014, and I have continued to work hard in multiple roles that have led me to being promoted in early 2020 to Team Leader.
Blue Support Services have invested in me and my career by providing me with a diverse range of internal and external training courses to help me gain invaluable technical skills and improve my knowledge of the engineering industry as well as constant support from my team.
I find the management team very approachable, and they have a genuine interest in my suggestions and options which in turn makes me feel like a valued member of the company and has helped me become more confident in my role.
My favourite thing about working for Blue Support Services is the variety of work we carry out, the teamwork culture, and working closely with my colleagues who are trained in different trades, as no two days are the same and I never stop learning.
If you are a hard worker looking for a new challenge and the opportunity to expand your trade skill set, then Blue support Services is the company for you.
Keep an eye out for vacancies here: https://uk.indeed.com/cmp/Blue-Support-Services-Ltd/jobs