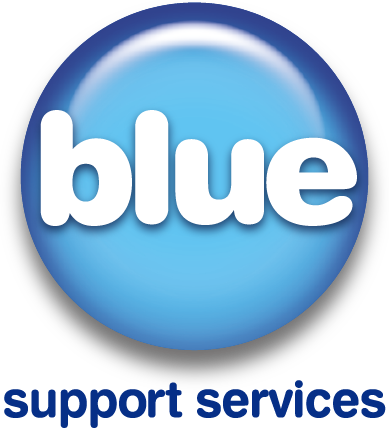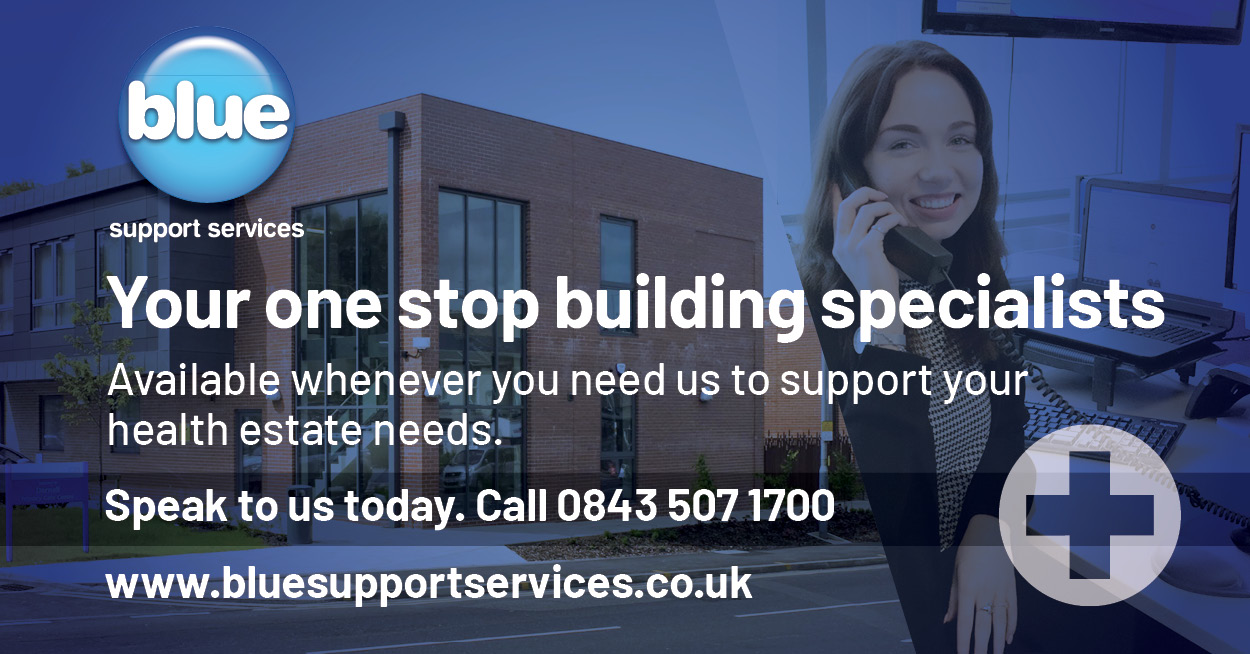 Blue Support Services estate support for healthcare premises
November 9, 2021
Our property, facilities management and construction teams support over 1m sq. ft of healthcare estate across the Southwest, South Yorkshire, Greater Manchester regions.
We support a range of different lease agreements and estate management contracts. These include complex Lease Plus Agreement service supply contracts with stringent criteria for ensuring we achieve consistently high maintenance standards, safety, and environmental conditions. We also provide simple reactive and pre-planned maintenance agreements to support independent GP practices.
We coordinate all our estates services through a dedicated UK based helpdesk providing 24/7 support.
In addition to this, all types of minor capital works through to large-scale construction projects are delivered to the highest standard, ranging from boiler replacements, roof works through to complete building refurbishments.
We are your one stop building specialists, available whenever you need us.
View our full services offer for the full range of support we can offer: http://bluesupportservices.co.uk/sectors/health/
Speak to us today to discover how we can support your health estate needs:
Call us: 0843 507 1700
Email: enquiries@bluesupportservices.co.uk
#WeAreBlueSupportSerrvices #Healthcare #FaciltiesManagement