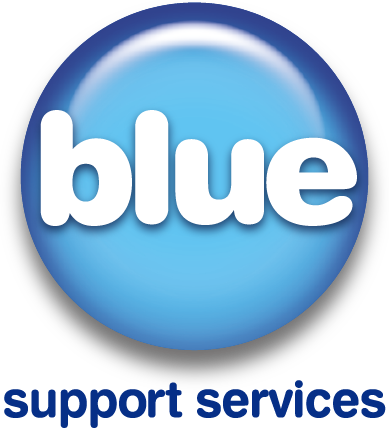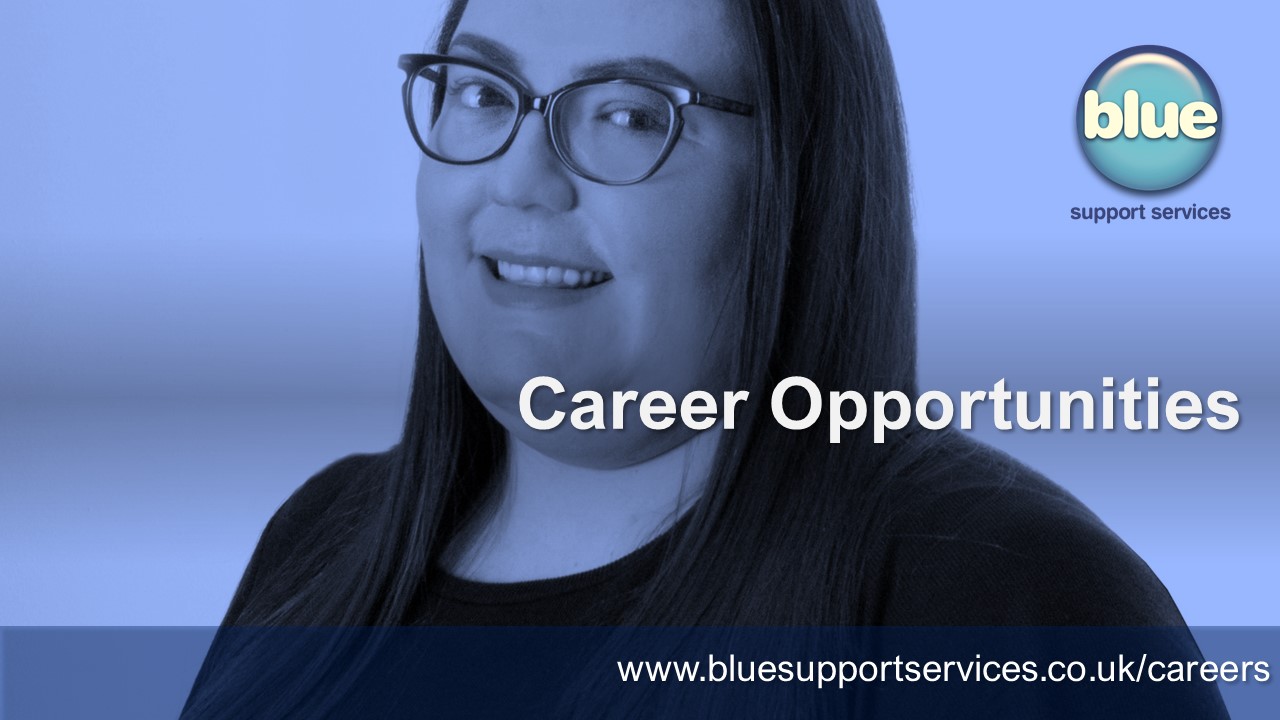 Meet the Team – Chantelle
October 13, 2021
Senior Helpdesk Administrator
I joined Blue Support Services in 2017 as a Helpdesk Administrator based at the Integrated Care Centre, Oldham. I love being busy, I am someone who really enjoys having lots to do, so having my own weekly tasks to manage along with the day-to-day Helpdesk calls and emails really helps keep my days full. There is always something new to delve into and no day is ever the same.
I would explain the culture at Blue Support Services as working together to achieve excellence. I find it so important to be in a role where I feel supported and appreciated and this is definitely the case at Blue Support Services.
Since starting in 2017 I have received training and in 2019 I was promoted to Senior Helpdesk Administrator. I have the support of my manager to continually improve systems and processes to help with the day-to-day running of the teams, and also to train others.
My favourite thing about working for Blue Support Services has to be the people. I have made some lifelong friends and it is so refreshing to be able to work with people who make you feel comfortable and allow you to be yourself.
I would tell someone wanting to work for Blue Support Services that you will need to have great organisation and time management skills, with the ability to keep a level head as we are always extremely busy. I work with such a great team, and we always help with each other's workload where necessary to ensure we continue to provide a high standard service for our clients.
Keep an eye out for vacancies here: https://uk.indeed.com/cmp/Blue-Support-Services-Ltd/jobs
#WeAreBlueSupportServices #workplacewellbeing #careers