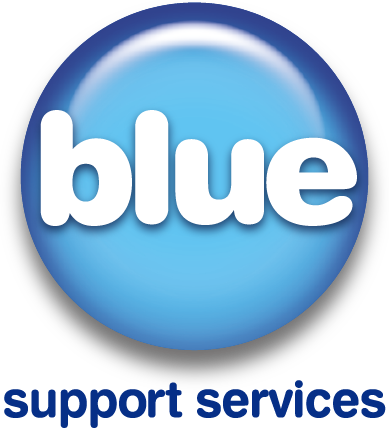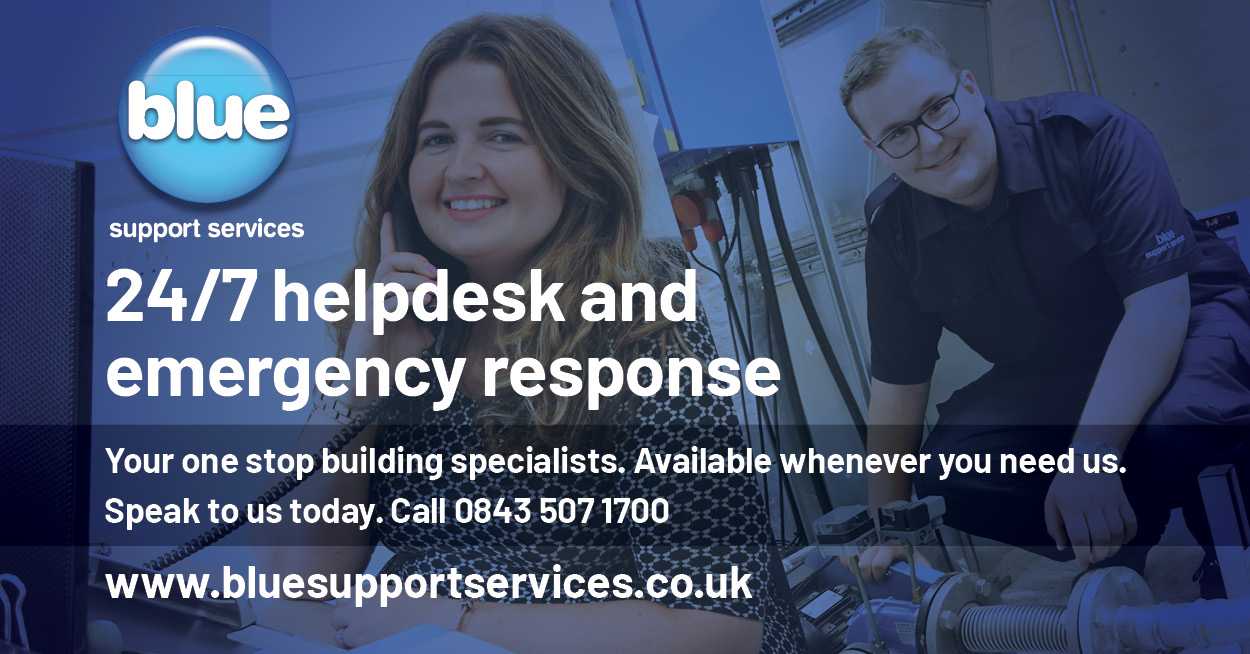 Meet our UK based 24/7 helpdesk team
September 13, 2021
Our UK Helpdesk Team, based in Oldham, provides 24/7 year-round support for our managed estate contracts, coordinating every job undertaken across our client's estate portfolio from the initial call to resolving the issue.
Our friendly and professional Helpdesk team know our client's estate and tenants' representatives and provide support 24 hours a day, 7 days a week. They work in partnership with our locally based property and facility management teams to ensure the smooth running of our estate across Greater Manchester, South Yorkshire and Southwest regions.
We use our estate management system HOST to keep tenants' representatives up to date on all live issues. It also provides the information spine for all property-related documentation such as statutory compliance records, agreed variations, meeting records, and live BMS system monitoring where such systems are in place.
We are your one stop building specialists, available whenever you need us.
Speak to us today to see how we can support your estate needs:
#NHSEstatesServices #FacilitiesManagement #WorkingTogether #propertymanagement #helpdesk