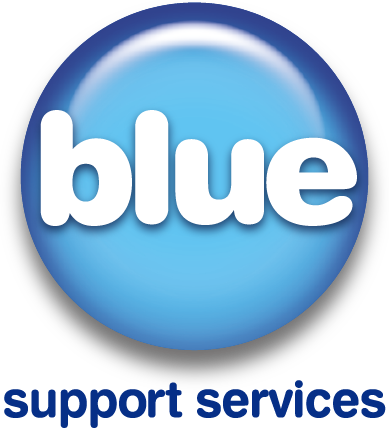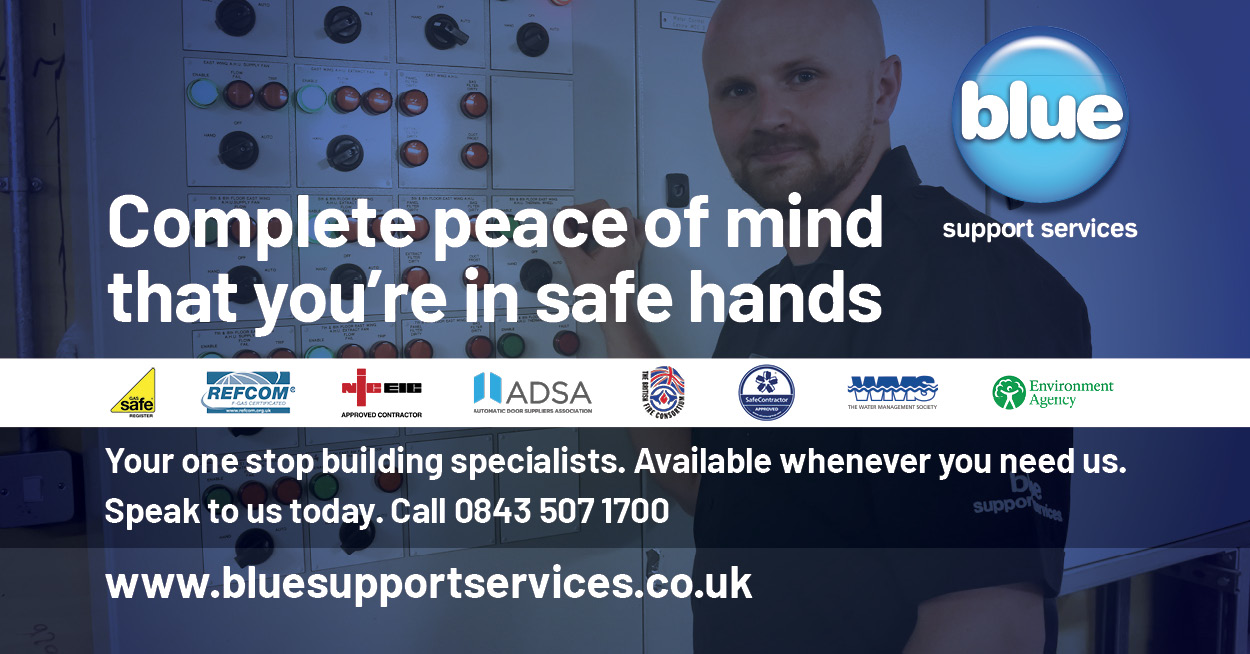 Meet our Estates Management Team
August 31, 2021
Our locally based Facilities Management teams in Oldham, Sheffield and Cornwall work 24/7 all year-round to ensure the smooth running of our managed estate for our clients which includes 1 million sq. ft of NHs supplied premises. This includes ensuring the premises are statutory compliant, managing reactive emergency callouts and undertaking pre-planned maintenance tasks.
Our facilities management teams ensure the highest maintenance standards, compliance, safety, and environmental conditions are maintained. All tasks are coordinated through a dedicated UK based helpdesk providing 24/7 support.
To complement our facilities management services, our property management team can act on behalf of any client. They will ensure estate information is accurate, provide robust performance monitoring so that estate services are delivered to the highest standard, and provide strategic estate advice when necessary.  All this gives complete peace of mind that you're in safe hands.
Our regional teams supported by our in-house skilled construction teams undertake backlog maintenance, and capital works projects for our NHS partners and building owners ranging from boiler replacements, roof works through to complete building refurbishments.
You can find out more about our property facilities and construction management estate services here: http://bluesupportservices.co.uk/
We are your one stop building specialists, available whenever you need us. Speak to us today:
Call us: 0843 507 1700
Email: enquiries@bluesupportservices.co.uk
#NHSEstatesServices #FacilitiesManagement #WorkingTogether #propertymanagement