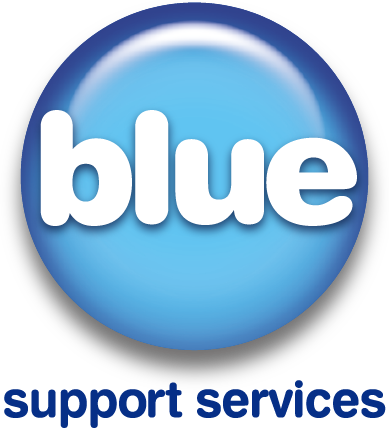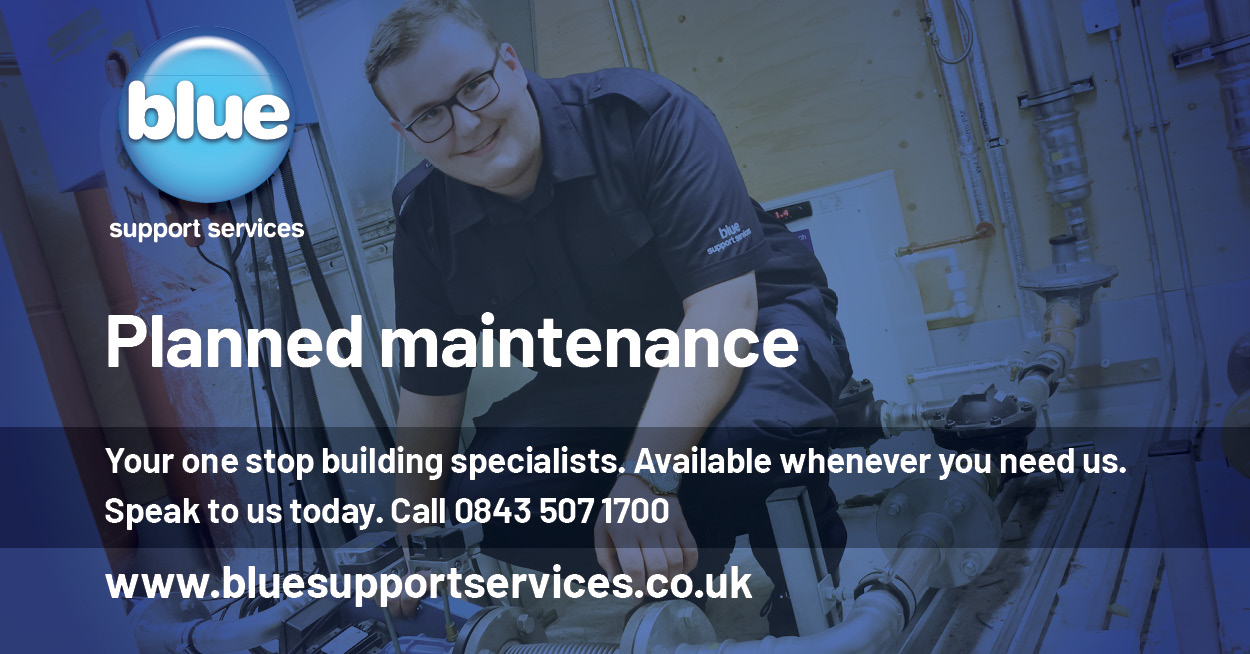 NHS Estate – How Blue Support Services can help with backlog maintenance issues.
July 19, 2021
According to recently released figures from NHS Digital, the NHS backlog maintenance bill has risen to over £9 billion, an increase of nearly 40% on the previous year's costs.
Backlog maintenance is measured by how much would need to be invested to restore a building to optimum levels. It does not include planned maintenance work. You can read more here: https://www.kingsfund.org.uk/blog/2021/01/nhs-estate-backlog-grows-again
Did you know our property, facilities management, and construction teams provide support to extensive healthcare estates in the South West, South Yorkshire and Greater Manchester regions?
Our skilled team have continued through the last year with adapted measures to work safely through the Covid-19 pandemic to provide essential pre-planned maintenance and reactive support to our NHS occupied facilities. These works have ranged from statutory compliance and estate condition audits to boiler replacements, minor refurbishment works of GP and clinical spaces, window and roof replacements, and larger full-scale total refurbishment projects and capital works.
We work closely with Community 1st, our local NHS Estates services partners, to undertake pre-planned maintenance and estate improvement works on their behalf. Over 15 years of our close partnership, we have managed a wide range of backlog maintenance programmes across Oldham, Sheffield and Cornwall.
We support complex Lease Plus Agreement service supply contracts with stringent criteria for ensuring the highest maintenance standards, safety and environmental conditions are maintained at all times. We achieve this through reactive and pre-planned maintenance agreements that support independent GP practices, Integrated Care Centres, and Wellbeing Centres.
We can be contracted directly or through Community 1st, who are already a procured local partner meaning we can be quickly appointed.
We are available to support the NHS to help tackle these increasing challenges and get programmed essential estate works back on track. This is all coordinated through our dedicated UK based helpdesk team, who provide 24/7 support.
We are your one stop building specialists, available whenever you need us.
View our full services offer for the full range of support we can offer.
Speak to us today to discover how we can support your health estate backlog maintenance requirement:
Call us: 0843 507 1700
Email: enquiries@bluesupportservices.co.uk