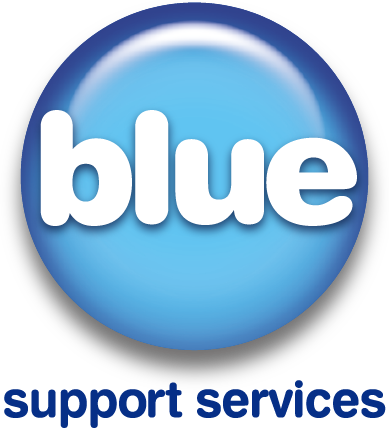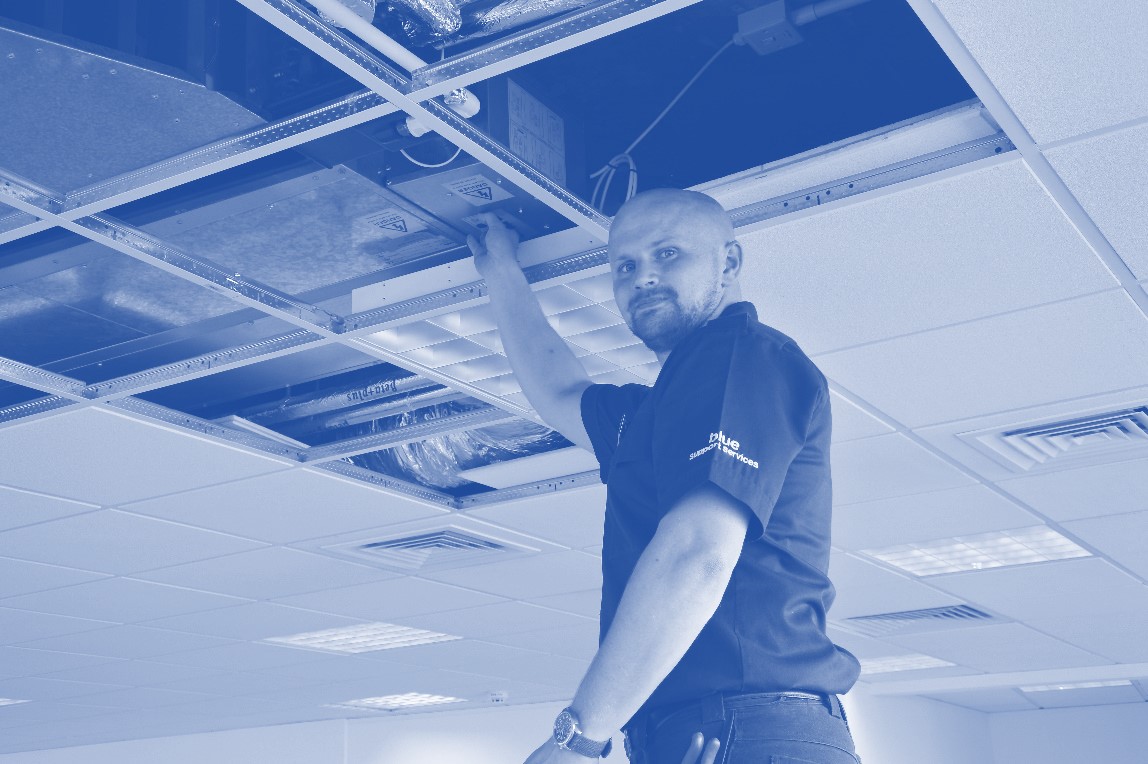 Today is World Facilities Management Day
May 12, 2021
In recognition of World Facilities Management Day, we want to highlight the amazing work that our multi-skilled Blue Support Services facilities management and construction teams have been doing to make sure our partners managed health centre estate can continue to provide whatever services the NHS and GP practices require during the Covid-19 pandemic.
The team rapidly responded to requests to make adaptations that enabled health services to continue to open safely while protecting both patients and staff, as well as carrying out variation works to create specialist Covid-19 testing centres and Covid-19 vaccines hubs.
Blue Support Services continue to work closely with Community 1st, our local NHS Estates services partner to undertake pre planned maintenance and estate improvement works on their behalf across Oldham, Sheffield and Cornwall and Stockport.
Our skilled team have continued to adapt the way we work to safely deliver essential NHS estate support services throughout the past year throughout the Covid-19 pandemic.
Well done estate team!
Blue Support Services provide a full facilities management support service to 20+ primary care centres across the UK. Our mission is to deliver services to the highest standard and ensure our managed estate is supported 24/7, and this can only be achieved by the people, who work together with one aim, to be the best that we can be.
#WeAreBlueSupportServices #FacilitiesManagement #SafeWorking