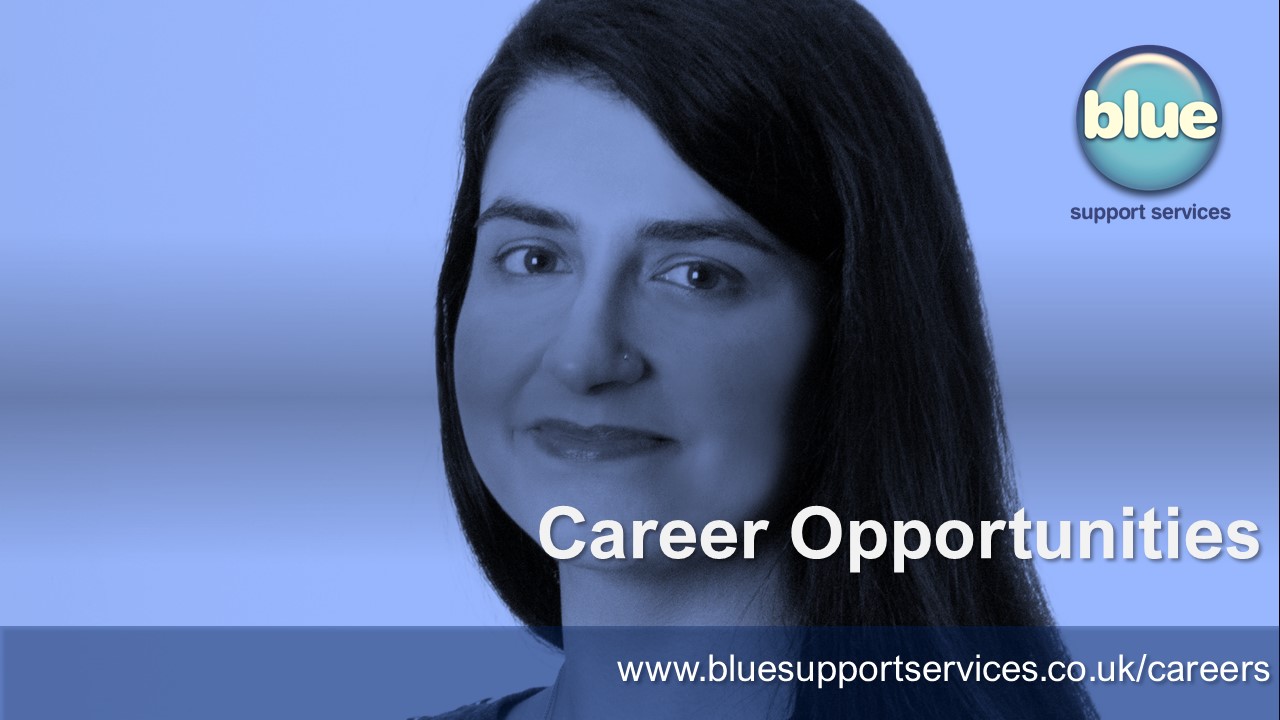 Meet the team – Aisha
January 8, 2021
I joined Blue Support Services in 2017 as a Helpdesk Administrator based at the Integrated Care Centre, Oldham. I love that every day is different, and you never know what call you're going to take next!
I have received a lot of support, especially from my team and I am learning something new from them all the time. The culture in the office is very proactive but also down to earth at the same time. It is a welcomed balance and makes the office an enjoyable place to work.
I would say that Blue Support Services is a company that can keep you on your toes and requires you to be organised and great at multi-tasking but at the same time if you ever need help, everyone you work with is friendly and approachable.
Keep an eye out for vacancies here: https://www.indeed.co.uk/cmp/Blue-Support-Services-Ltd/jobs