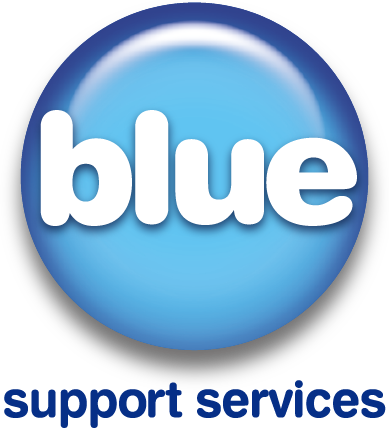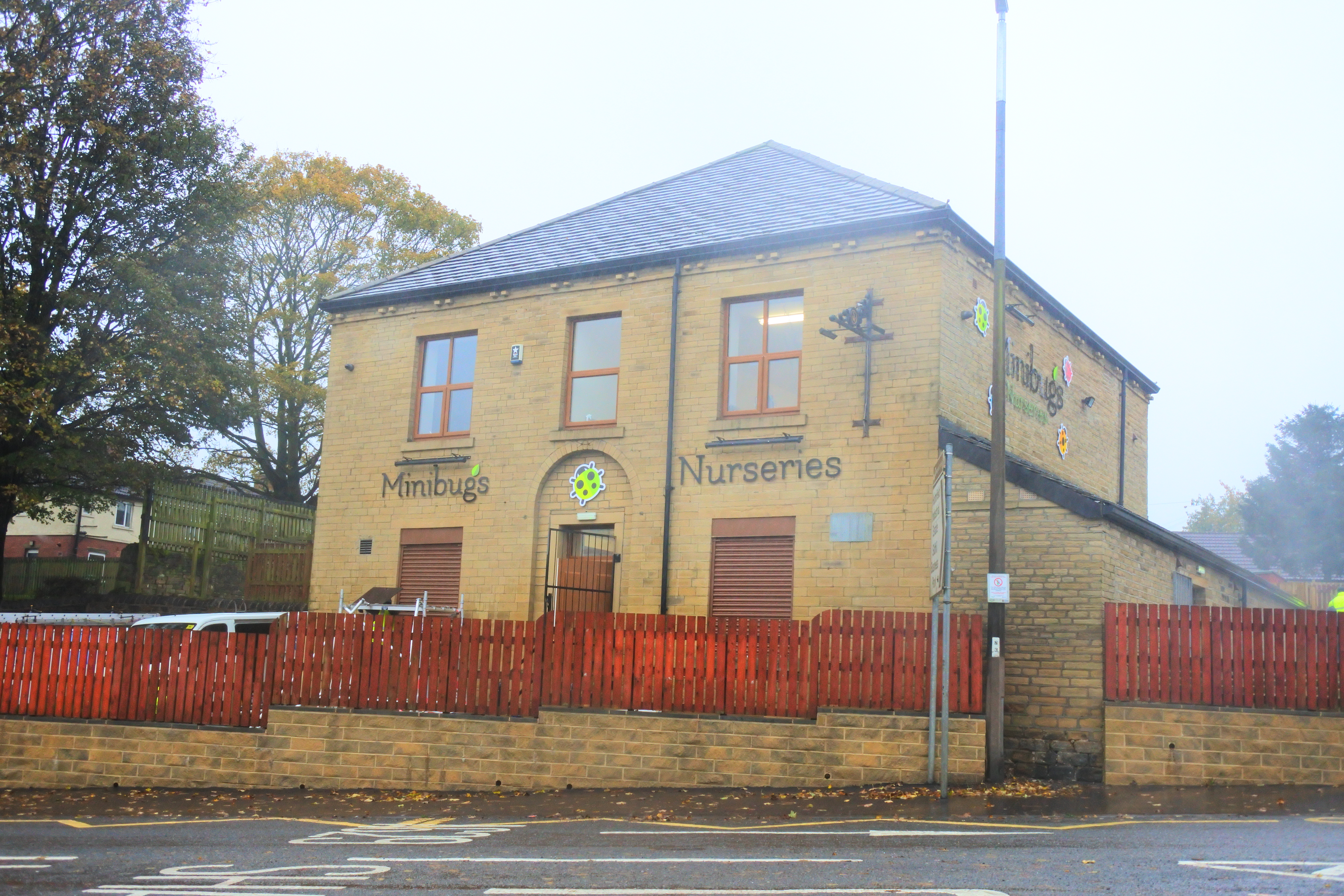 Blue Support Services have been 'busy bugs' getting the new Minibugs Nursery in Ovenden, Halifax ready for re-launch
November 5, 2020
The Blue Support Services team in the North have been 'busy bugs' getting the newest edition of small nursery chain, Minibugs Nurseries, in Ovenden ready to re-launch for children and parents all whilst abiding to the Government guidelines ensuring everyone involved is working 'COVID safe'.
The standard of the work has been praised by the Nursery Management team.
Our multi skilled facilities management and construction team completed the improvement works during a short nursery closure period for Minibugs Nurseries at its new site in Ovenden, Halifax, ready for the re launch on Monday 2nd November 2020.
Blue Support Services also provide Minibugs Nurseries with a comprehensive FM service including 24/7 helpdesk, pre-planned and reactive maintenance support as well as Health and Safety adviser support and the establishment and on-going monitoring of all Fire safety plans.
Blue Support Services work in healthcare, education and early years settings. Our skilled engineers are all DBS checked and trained to work in settings where safeguarding is paramount. Contact us to see how we can support your Facilities Management, Construction and Statutory Compliance needs.
Are you a nursery chain or independent nursery provider? If you are interested in the property, facilities management or construction works support we can provide contact us:
T: 0843 507 1700
E: enquiries@bluesupportservices.co.uk
#Workingsafely #NHSHeros #FacilitiesManagement #EstateServices #VariationWorks