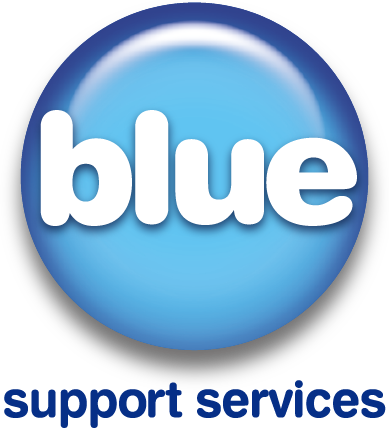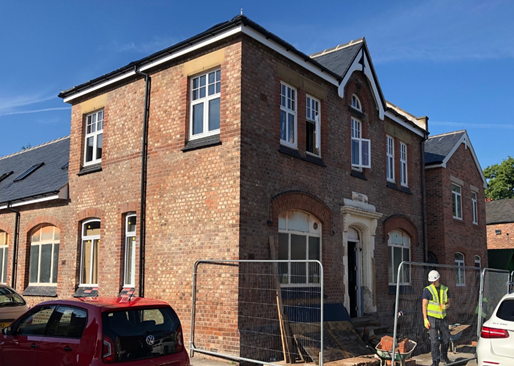 Residential Property Development
August 20, 2020
Our passionate team of highly skilled Construction Workers and Project Managers are currently undertaking works on a multi-dwelling residential property development project in Stockport, Cheshire.
This exciting project consists of a 3-bedroom new build detached house, and the regeneration of an old conservative clue to create two 2-bedroom modern apartments and two 2-bedroom mews houses.
We treat all of our developments individually, from small refurbishments and re-modelling of existing properties to larger scale new builds and renovations. We aim to stand out.
Blue Support Services are scheduled to complete the works by the end of 2020.
Nathan Jenkinson, Project Manager said: "BSSL are undertaking the property development works of multiple new build properties in the Stockport area to our continued high standard. BSSL are working closely with Bluesky Design Services who are providing a creative architectural design solution for these developments. The team are working extremely hard to safely undertake the back log of work that was caused by the COVID-19 pandemic."
Our skilled team build the best homes and commercial spaces possible. We are consistent in our high standards of finish and external and internal design. We are always on-time and on budget.
We have teams based in the North West, Yorkshire and South West, who cover all required skills from surveying through to design and construction and project management as well as in-house multi-skilled tradesman to ensure from start to finish our projects are the highest quality and provide modern living spaces for our happy end users.
#WeAreBlueSupportServices #WorkingTogether #PropertyDevelopment #FacilitiesManagement