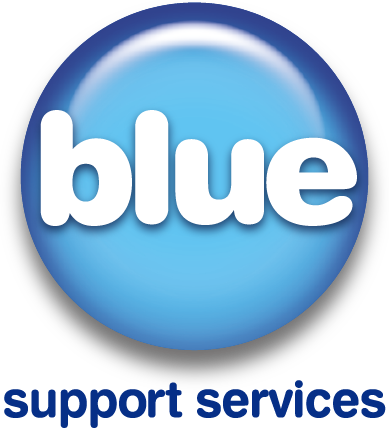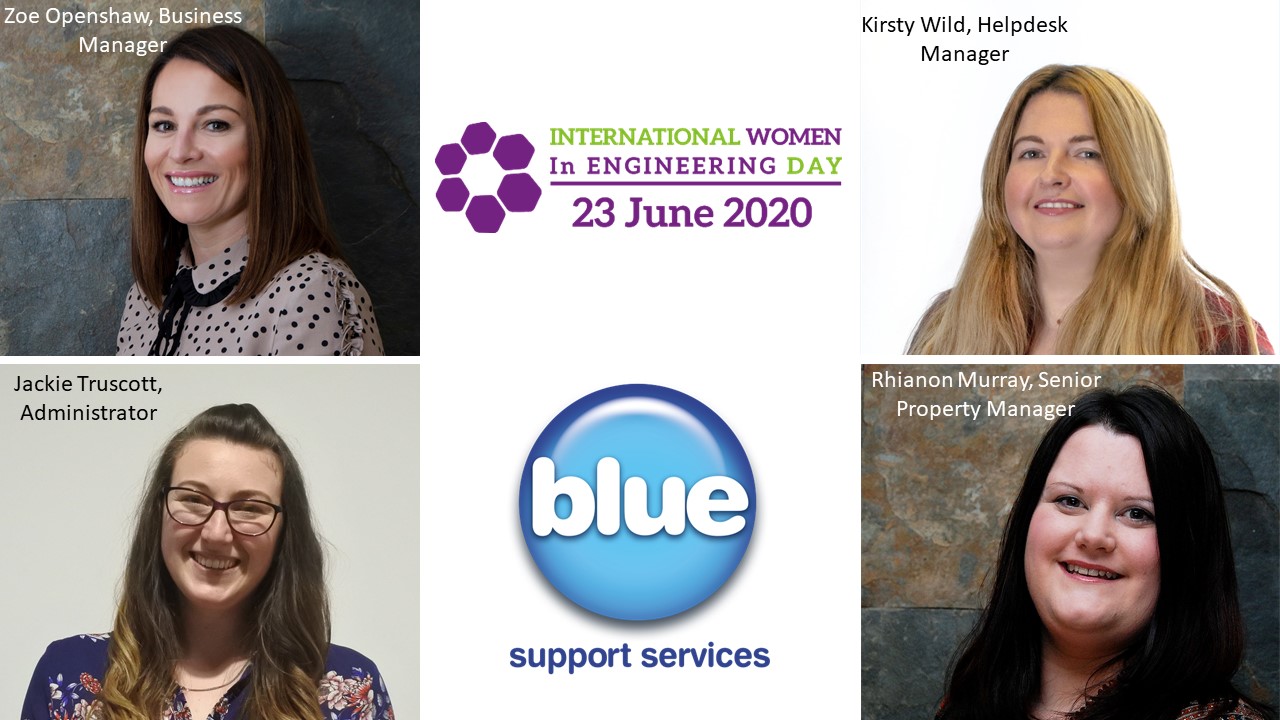 International Women in Engineering day 2020
June 23, 2020
Today is International Women in Engineering day (INWED) and we want to use this day to celebrate our female colleagues who work in business-critical roles across our Facilities Management and Construction teams.
This year's theme for INWED is 'Shape the World'. With the spotlight quite rightly over the last few years on equality of opportunities for women and gender pay gap issues, at Blue Support Services we continue to support all our staff to develop their careers in our organisation.
It's important that as a business and as individuals we help to raise the profile of women with careers in the these sectors, either in leadership and management positions, technical roles or as key members of our support team and that we encourage more people to consider career paths in the engineering sector.
As a business we have done lots of great things to support our workforce development and wellbeing, however, encouraging women into more technically skilled roles still remains one of our company objectives.
We are proud of the commitment of our people who share our company values to 'Shape our World' and recognise that there is always more progress to be made.
As part of this commitment we will continue to review areas of our business which have traditionally been male dominated to address barriers to access for women.
#WeAreBlueSupportServices #Workingtogether