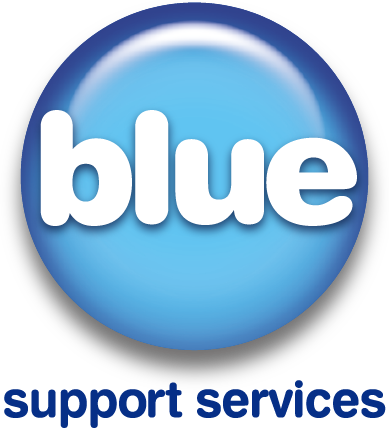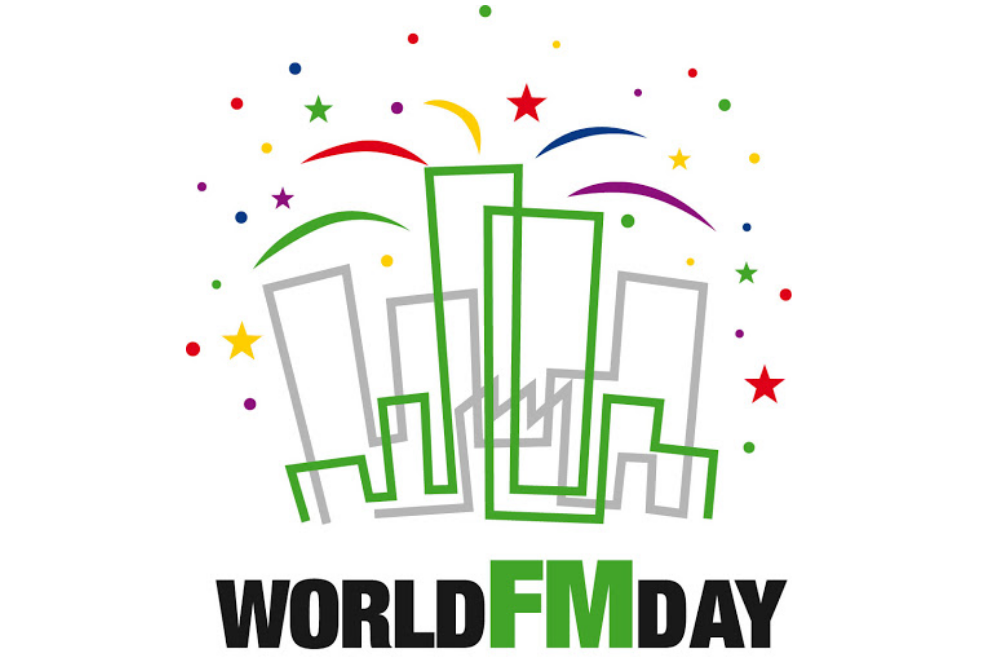 Today is World Facilities Management Day
May 15, 2020
Today is the 10th World Facilities Management Day. In recognition of this, we want to highlight the amazing work that our multi-skilled Blue Support Services facilities management and construction teams have  been doing to make sure our partners managed health centre estate can continue to provide whatever services the NHS and GP practices require during these difficult times. The team have rapidly responded to requests to make adaptations that enable health services to continue safely to protect both patients and staff as well as specialist COVID-19 testing centres.
11 years ago, BSSL had a strong vision that we could deliver a new company, recruiting the best people with the skills to deliver high quality facilities and construction management services.
BSSL's mission is to deliver services to the highest standard and ensure our managed estate is supported 24/7, and this can only be achieved by the people, who work together with one aim, to be the best that we can be and leave our mark.
Now more than ever, we are being shown the dedication and commitment of our team, with many who have been with us from the very early days and have helped to continually develop and improve our operations and service.
#WeAreBlueSupportServices #FacilitiesManagement #SafeWorking