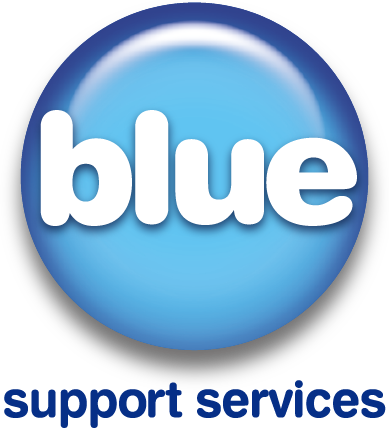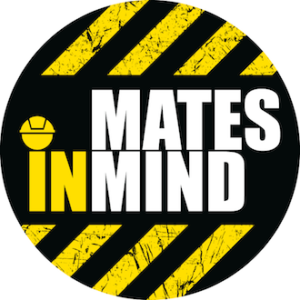 We are now official supporters of Mates in Mind
April 6, 2020
In March 2020 BSSL became official supporters of Mates in Mind.
Mates in Mind is a leading UK charity working within the construction sector with large organisations such as Keir, Balfour and Bovis Homes.  Mates in Mind support organisations by providing us with skills, clarity and confidence on how to raise awareness within our own work forces by developing a bespoke mental health programme which will coincide with the whole groups Mental Health awareness strategy.
We are dedicated to improving the mental wellbeing of our workforce.  Many of us will experience stress, depression or anxiety at some point in our lives, and we are often afraid to talk about it or to seek help.  Mates in Mind is an organisation that focuses primarily on people within the construction industry and as the statistics show men between the ages of 20 – 49 years are the ones at highest risk of suicide.  As an organisation we believe this needs to change.
We are delighted to be working alongside such a wonderful charity in our continued efforts to knock out the stigma of mental health.
Zoe Openshaw is our Trained Mental Health First Aider.  Zoe has worked hard to share her knowledge with managers and business unit leaders so that they can work alongside Zoe as Wellbeing Champions, to offer support and guidance to anyone who finds themselves suffering with ill mental health.
Together as an organisation, we will continue to raise awareness of mental health and work together in knocking out the stigma associated with it.
#starttheconversation