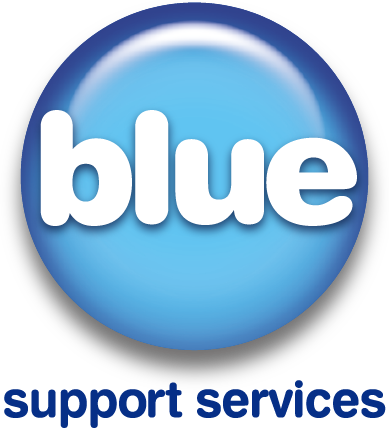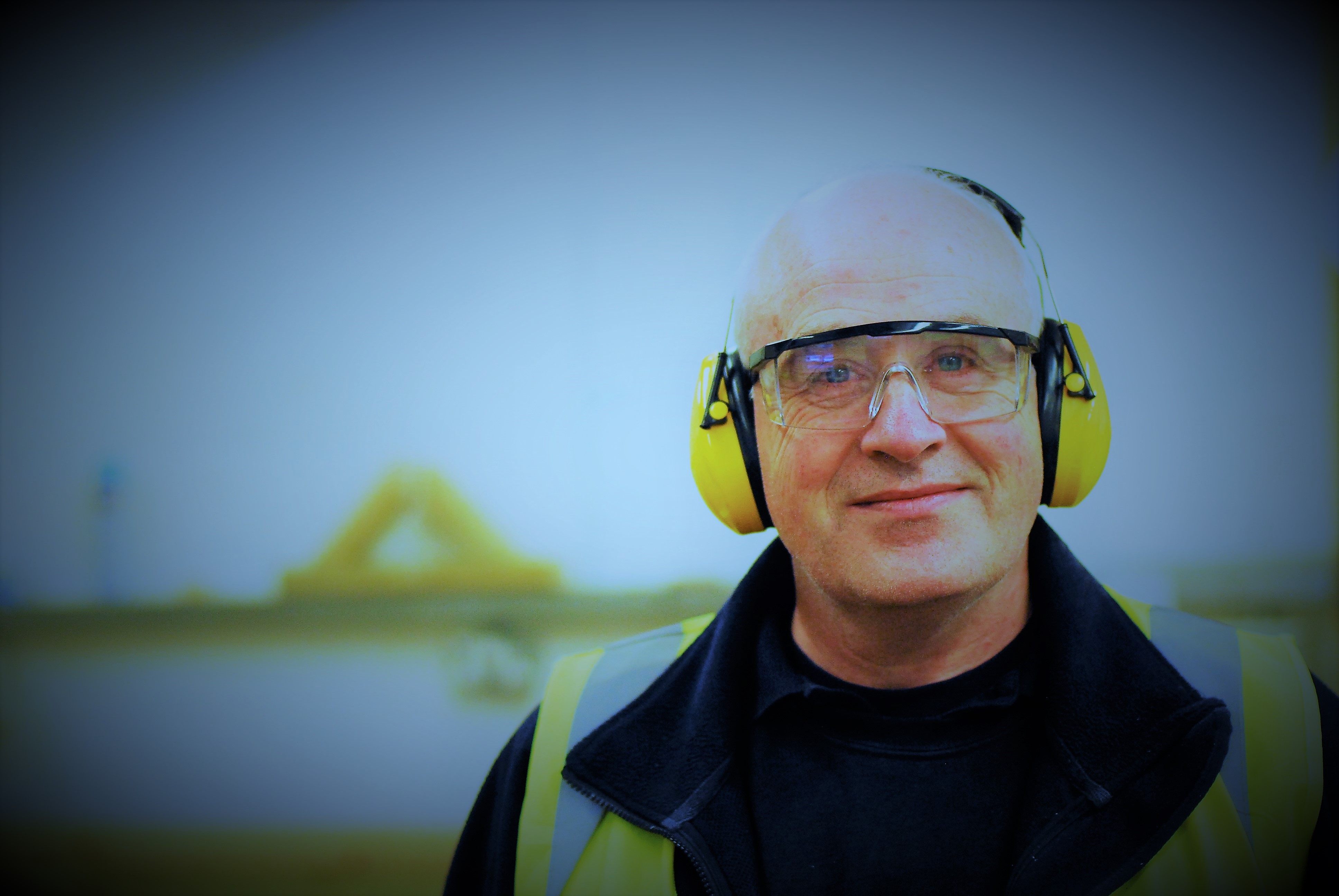 Our continued commitment to Health and Safety
February 24, 2020
Our commitment to Workplace Wellbeing continues to be at the core of our day-to-day operations across Blue Support Services.
Health and Safety is a priority. This is fundamental to Blue Support Services to the nature of what we do and is critical to the smooth running of all daily operations.
Keeping up to date with industry Health and Safety knowledge continues to be one of our priorities. Regular Tool Box talks with our Engineers and Construction Team take place to ensure everyone is kept up to date on the latest industry knowledge.
Health and Safety training at different levels dependent on roles is a mandatory part of how we ensure our staff are safe in the workplace and on site. We recently sent some of our Engineers on some external Safety courses:
• Safety Harness Awareness
• PASMA
• Ladder User and Inspection course
As well as the external training all engineers in the North and South attended a Health and Safety Briefing with the Managing Director, Infrastructure. The briefing focused on; site safety, working at height, risk assessments and also having the right attitude when carrying out high risk activities.
#WeAreBlueSupportServices #HealthAndSafety #WorkplaceWellbeing #TrainingAndDevelopment