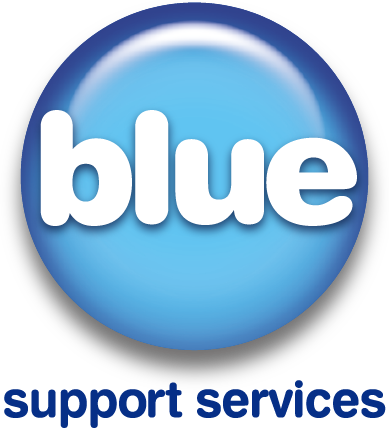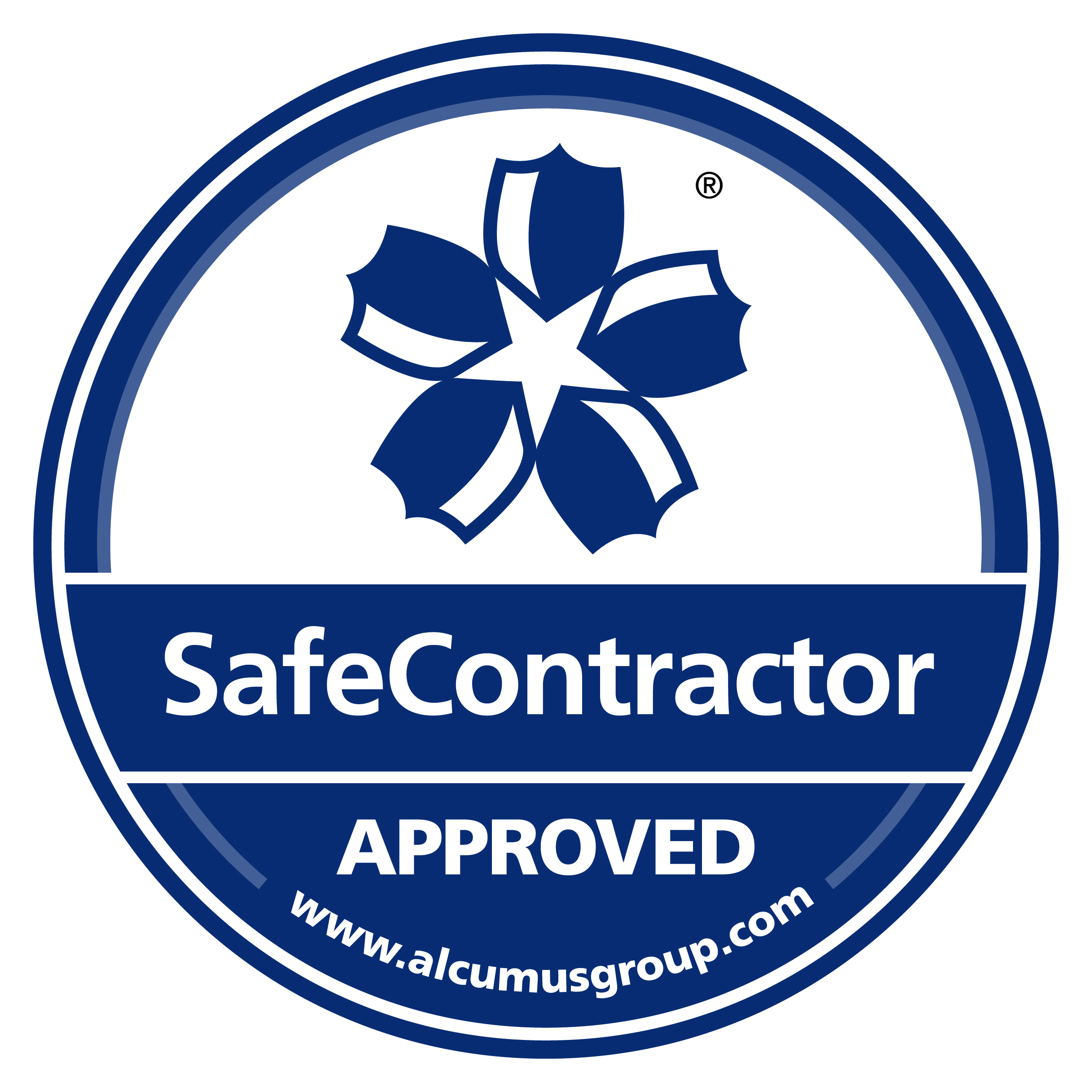 Safe Contractor Approved – Providing complete peace of mind that you're in safe hands
February 7, 2019
Blue Support Services is SafeContractor approved.
The SafeContractor scheme is a highly respected Safety Schemes in Procurement (SSiP) approved health and safety assessment scheme for contractors who want to demonstrate that they're taking responsibility for their legal health and safety requirements.
At Blue Support Services we are committed to providing property, facilities and construction management to the highest standards.
It was important for our expert teams to further demonstrate this to existing and new clients by successfully securing this industry recognised accreditation, so that they can be fully satisfied that we always meet all the health and safety standards and regulations to carry out any work.
SafeContractor is well established within the construction industry, as well as throughout many other industry sectors, as providing a benchmark health and safety standard against which Contractors Health and Safety Arrangements and Provisions are reviewed.
As well as being good at what we do, we always want our clients to have complete peace of mind that they are in safe hands.
Your one stop building specialists. Available whenever you need us.
Speak to us today.
Call 0843 507 1700
E: enquiries@bluesupportservices.co.uk