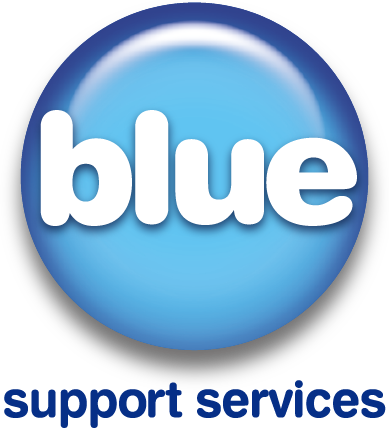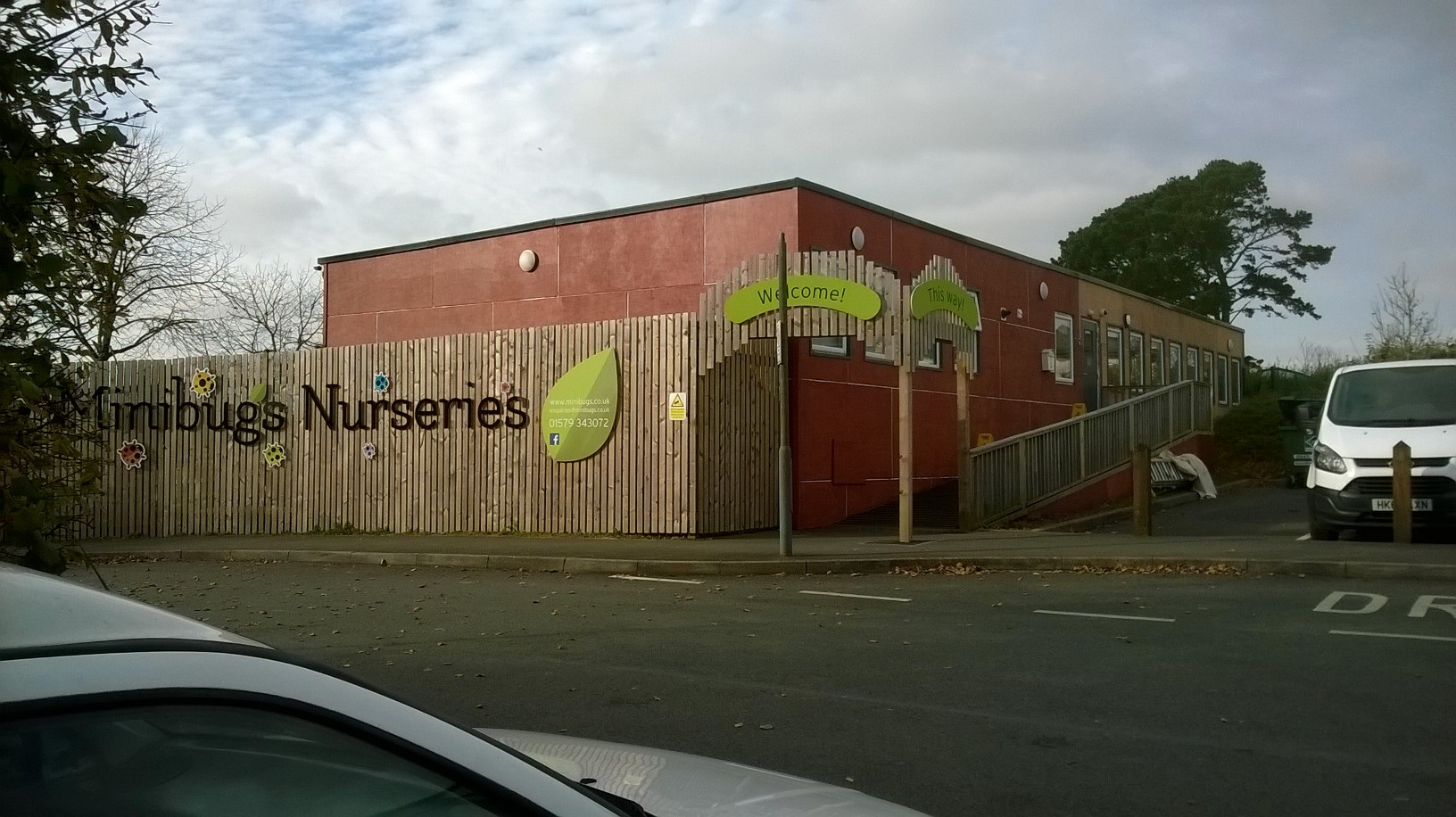 Blue Support have been 'busy bugs' at Minibugs Nurseries site in Liskeard
December 1, 2017
The local South West BSSL team have been 'busy bugs' revamping the external cladding and replacing window trims at the Minibugs Nurseries site in Liskeard, Cornwall.
The nursery team have had excellent feedback from parents on the quality of the nursery facilities, which the Blue Support team work hard to maintain on behalf of Minibugs Nurseries.
Our skilled team were also excited to have been commissioned to provide an amazing mud kitchen, hand made by our resident carpenter who also made all the outdoor play equipment.
The multi skilled facilities management and construction team not only provided the original nursery fit out for this site, but also support on-going reactive and pre-planned maintenance to both Minibugs Nurseries sites in Liskeard, St Austell. The Blue Support team in the North provide the same service to Minibugs Nurseries site in Wincobank, Sheffield.
Are you a nursery chain or independent nursery provider? If you are interested in the property, facilities management or construction works support we can provide contact us: 0843 507 1700 enquiries@bluesupportservices.co.uk