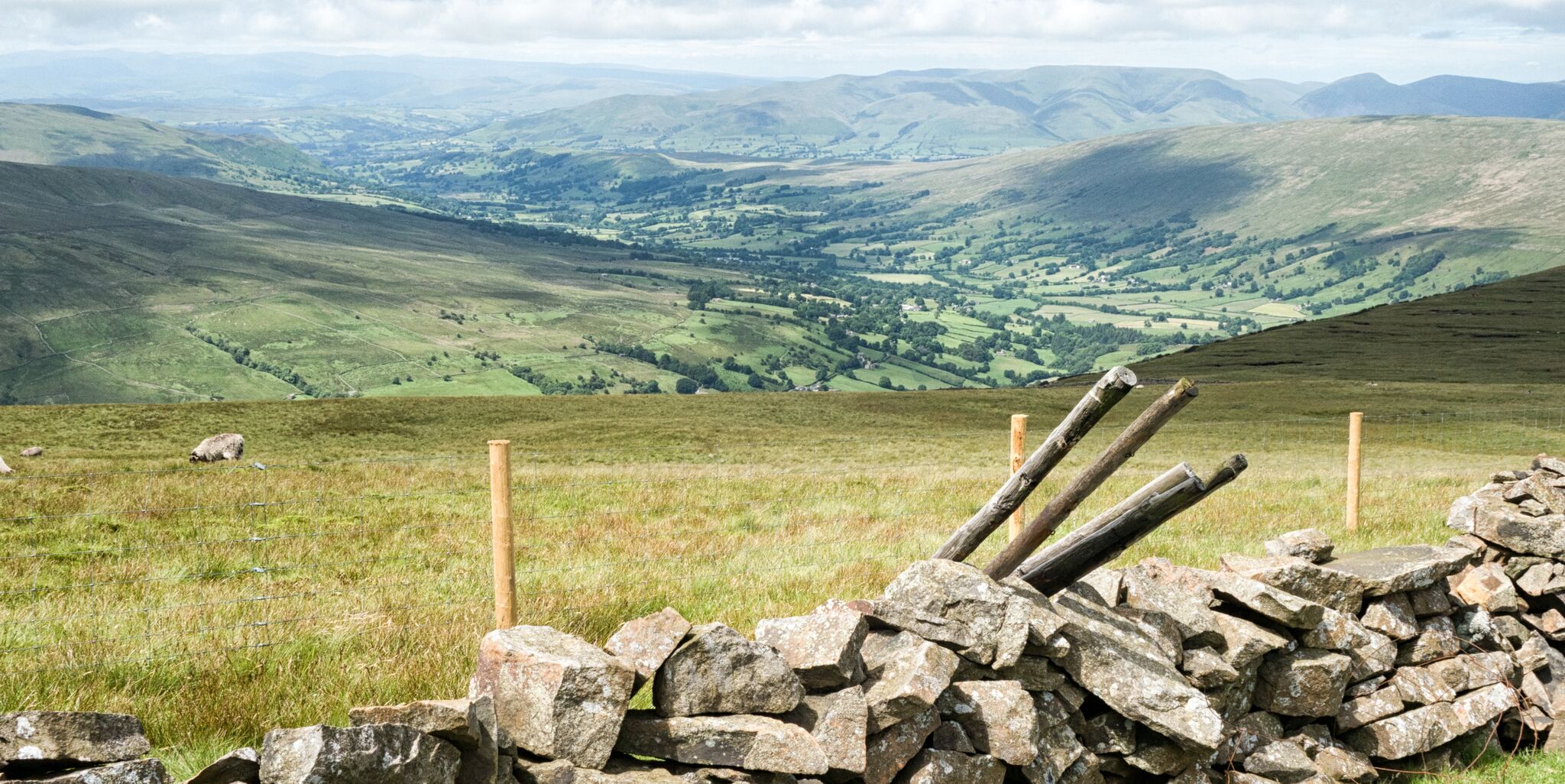 We did it!!!!
July 1, 2017
What an amazing achievement by all who took part. 25.5 miles, three mountains, 71,000 steps and all in 11.5 hours.
A huge well done to all the team who completed this very tough challenge. We undoubtedly underestimated how hard it would be however, as a team we pushed on through. The strength and determination shown by everyone was a true testament to you all. John Connolly became the pacemaker in the final peak and we reached the summit in an incredible time to the amazement of our guides.
Thank you to everyone for your sponsorship and support so far.
Many Thanks
The Yorkshire Three Peaks Team
Link – Equity Virgin Money Page