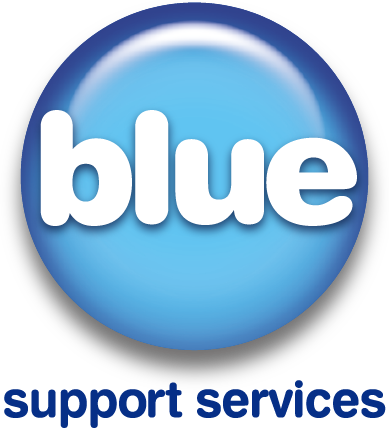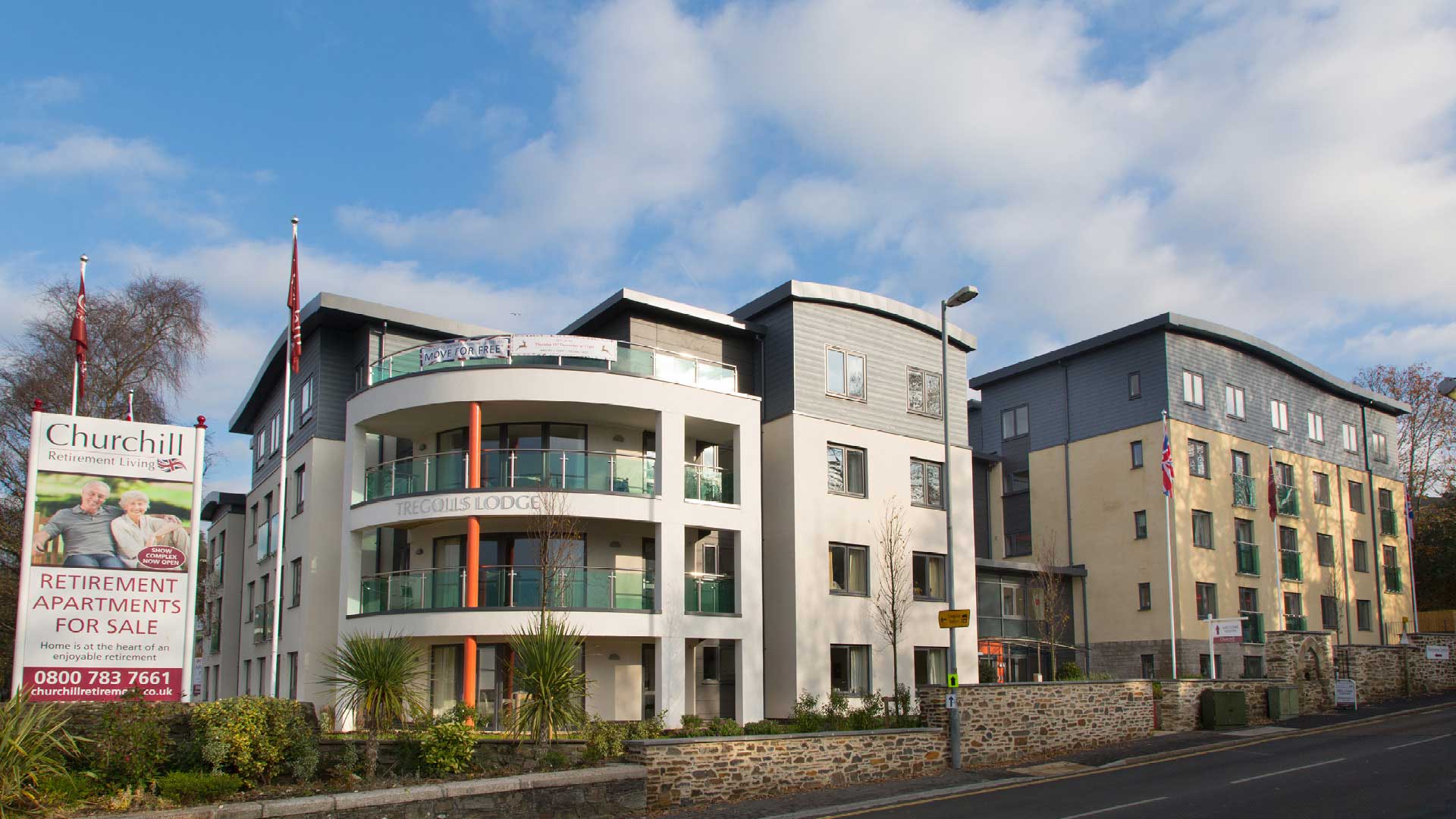 Blue Support Services providing facilities management support to Churchill Retirement Living
April 27, 2018
Our Blue Support Services team are providing reactive facilities management support to Churchill Retirement Living at one of their sites in Cornwall.
Churchill Retirement Living are a growing provider of serviced retirement lodges across the UK and are developing a number of sites in the South West.
Cheryl Hinton, Lodge Manager for Tregolls Lodge in Truro said "The Blue Support team have provided the lodge with an exceptional emergency contractor service. From reporting the building problem, which is usually out of the normal working hours, the team are seamless in working together to ensure that the task is carried out quickly and in a professional manner. The call out times and arrival to the lodge have been outstanding regardless of the time of day or whether it is a bank holiday. The team are very courteous, communicative and helpful in assessing the issue and then repairing it to a high standard.
I would highly recommend the services of Blue Support to anyone requiring a maintenance or emergency call out contractor".